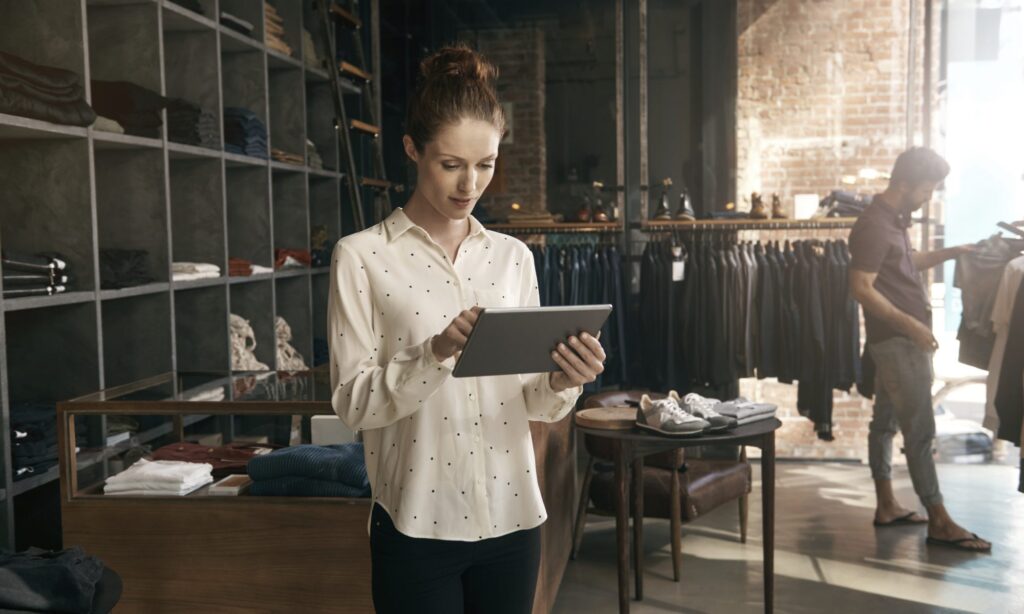 State of the art
POS Solutions
that optimize the way you do business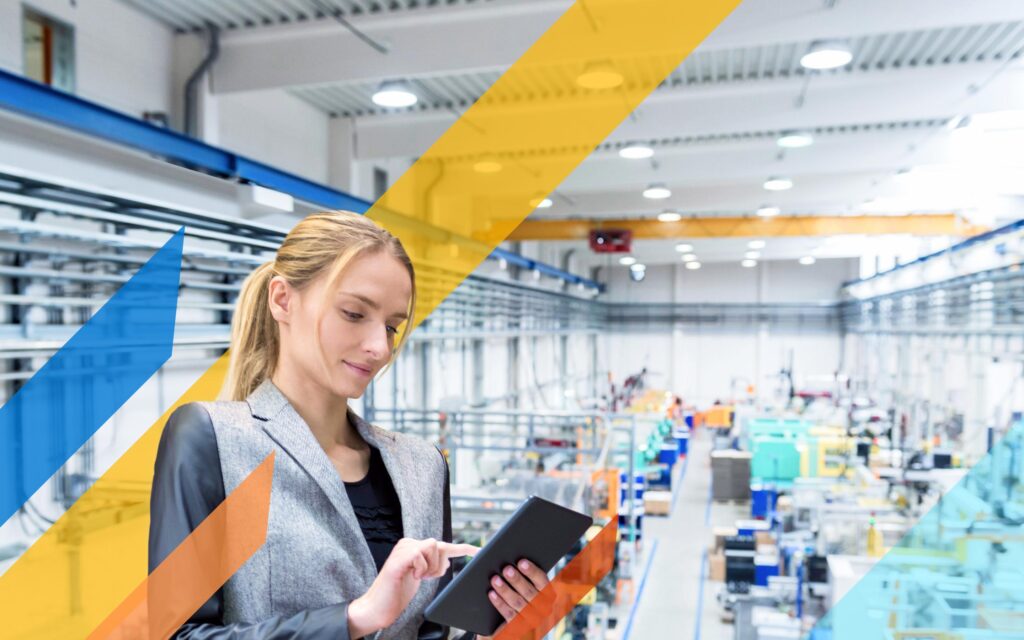 Drive Your Business Forward with
Microsoft Dynamics
Business Central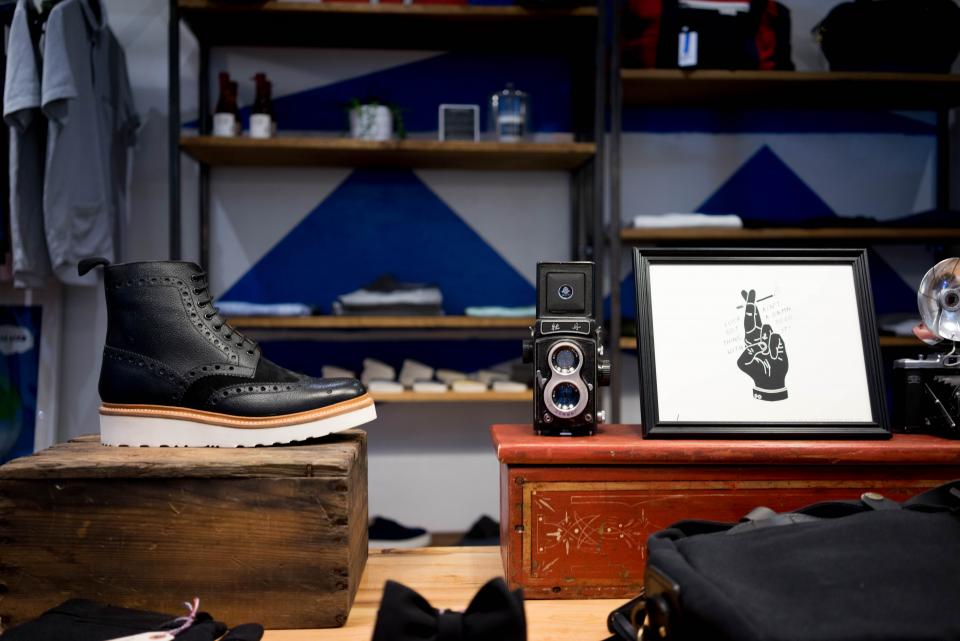 Offer a
Seamless Omnichannel
shopping experience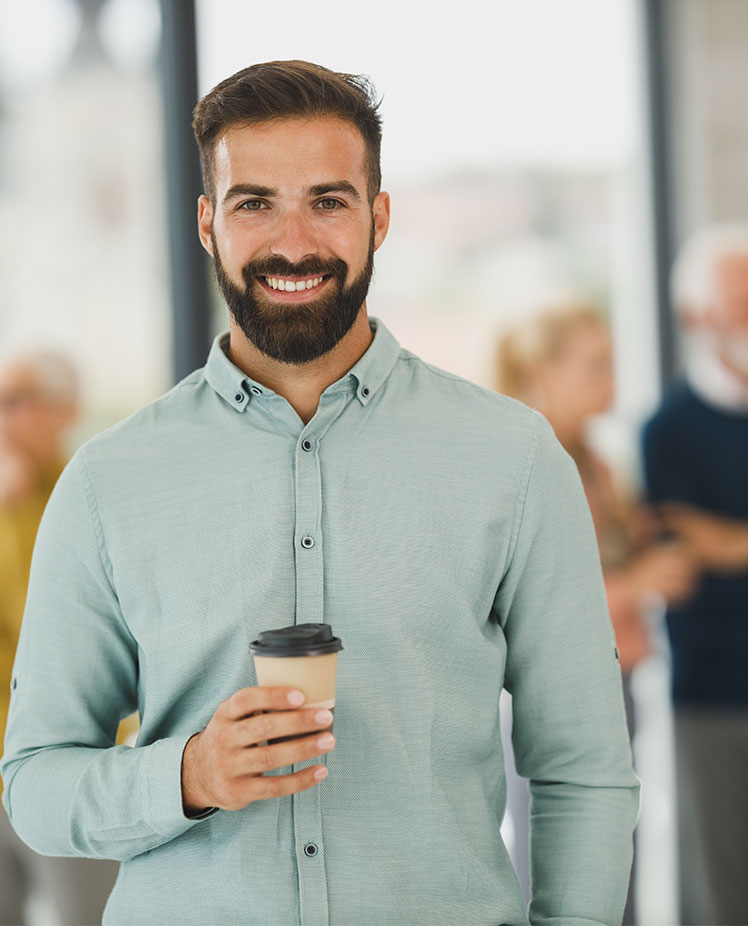 Point of Sale System and Financial Management Software
TEXO's team is comprised of IT professionals passionate about what they do
TEXO is a solutions oriented provider of retail & financial software which include inventory management, ecommerce integration, financial planning and customer loyalty management solutions for small and mid-sized businesses.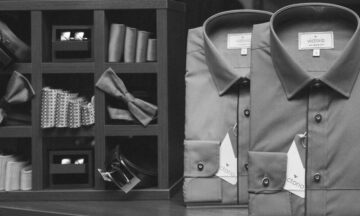 Personal savings are a result of efficient financial practices. If you are able to save some income, you should never settle for it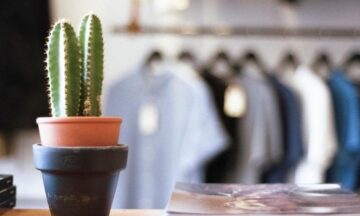 Personal finances can be difficult to manage, if you are bad at manually recording your spending habits. EM is the way to do it.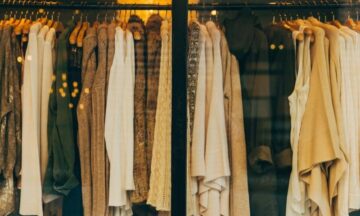 Making a budget is extremely important. However, many people don't know how to make a budget, how to save money.
Interested in Our Services?
Contact us for a free assessment and to learn more about how Texo can help your business thrive