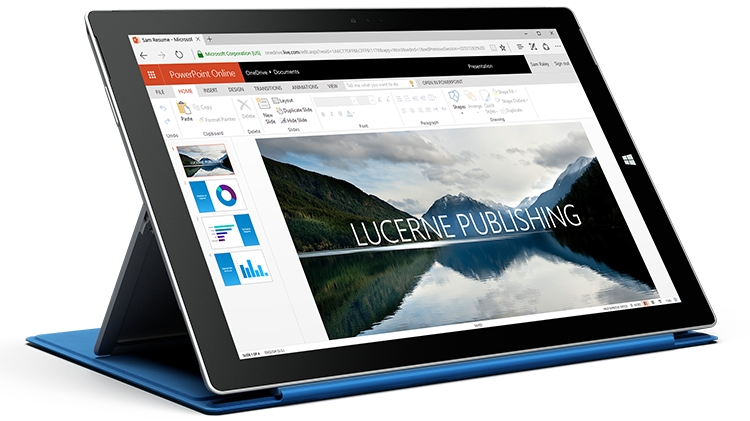 Why choose Microsoft Office 365.
Office Online
Emails and Calendars
File Storage and Sharing
Online Conferencing
Instant Messaging and Skype Connectivity
Work Management
Price based on an affordable monthly fee per user. Contact us for more information or to get started with Office 365.
Work across devices
Install Microsoft Office 365 for Business on multiple devices and create, access, edit and share your documents from virtually anywhere.  Start exactly where you left off from your desktop, tablet or phone. Never worry about having to update your version of the software since Microsoft Office 365 comes with automatic updates to the latest version.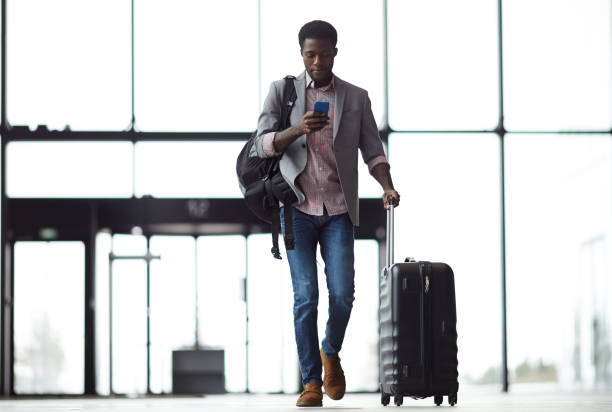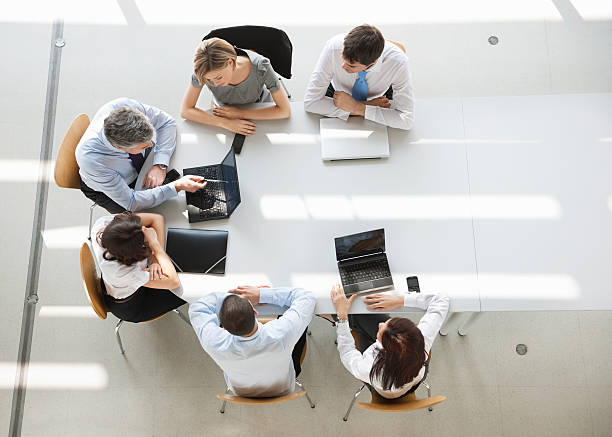 Collaboration made easy
Efficiently connect with your team members using Outlook, Microsoft Office 365's business-class email platform. Plan, schedule, organize and assign tasks through Planner. Communicate effortlessly with Skype's instant messaging, audio and video calls. Convening conferences with members inside and outside of your organization has never been simpler thanks to Microsoft Office 365 for Business.
Office 365 Business Includes: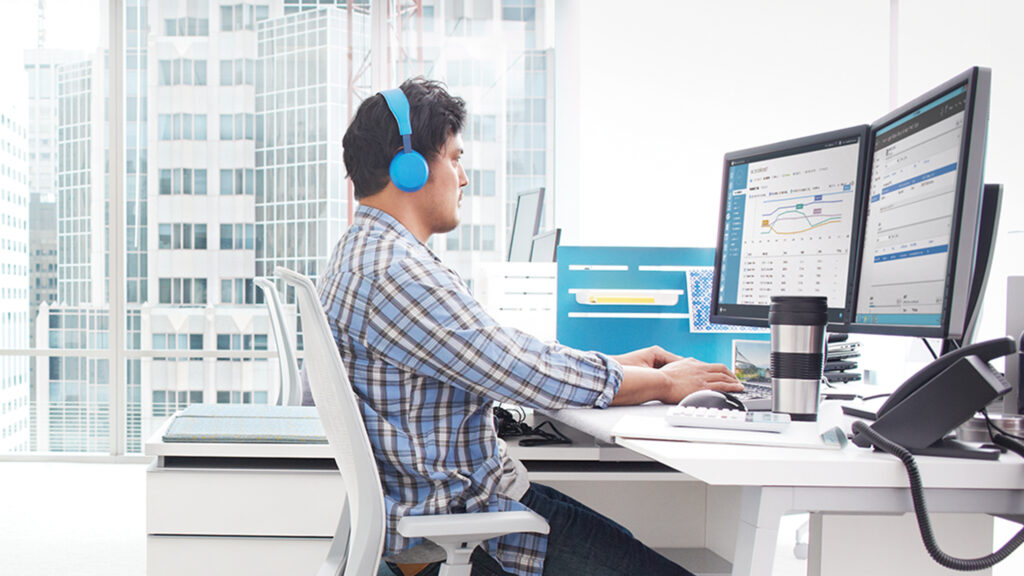 Why choose Azure?
Azure is an exhaustive set of cloud services that IT professionals and developers use to build, deploy and manage applications through Microsoft's global network of datacenters. Adopt Azure, the industry leader in security and privacy requirements.
Azure Solutions include:
Virtual Machines
App Service
SQL Database
Storage
Functions
Azure Cosmos Database
Azure Active Directory
Power BI Embedded
VPN Gateway
Backup and Archives
And so much more
Contact us for more information or to get started with Azure