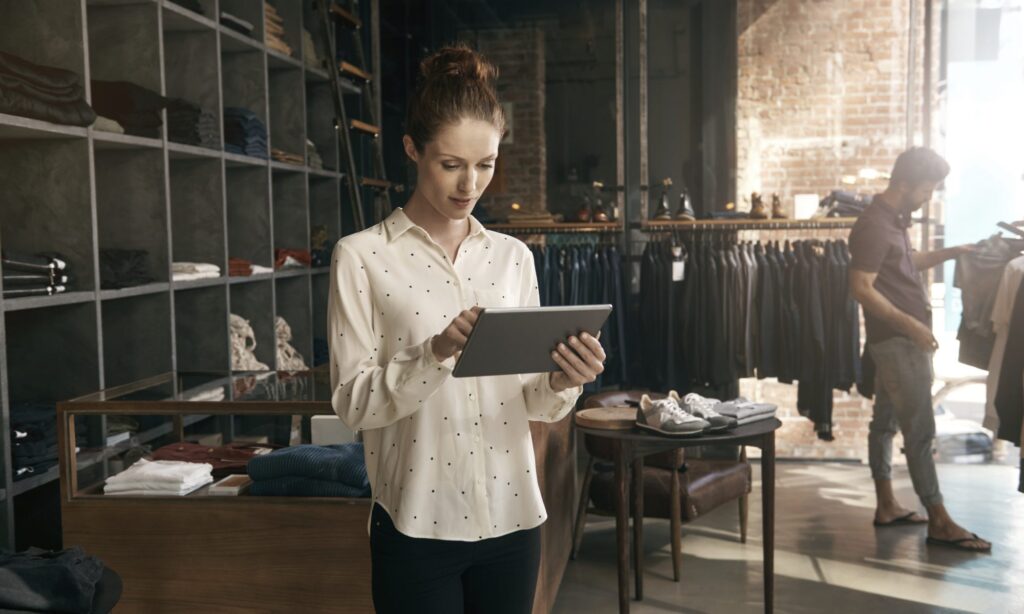 State of the art
POS Solutions
that optimize the way you do business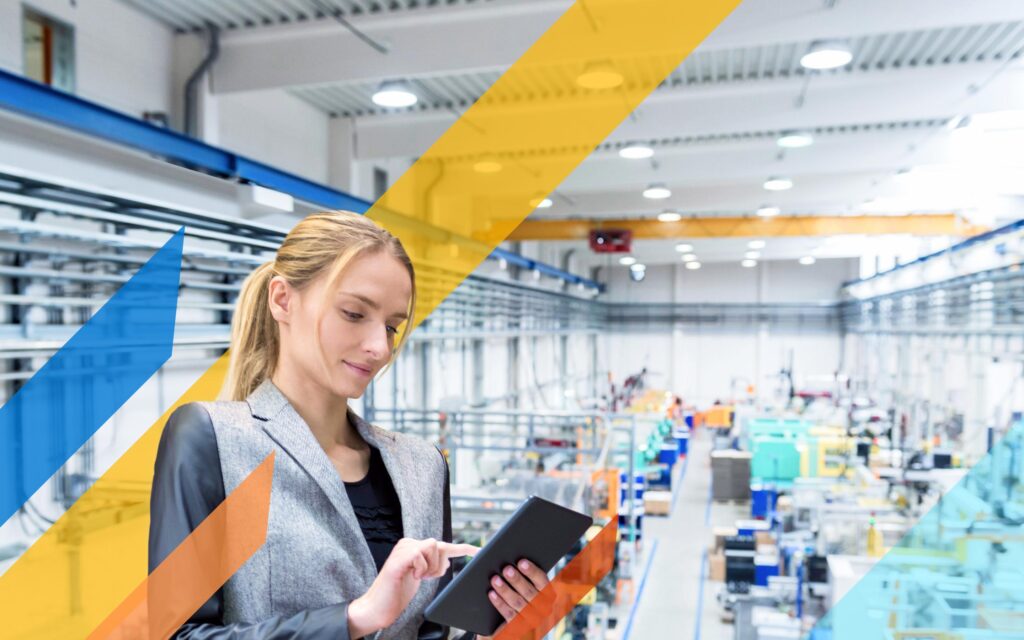 Drive Your Business Forward with
Microsoft Dynamics
Business Central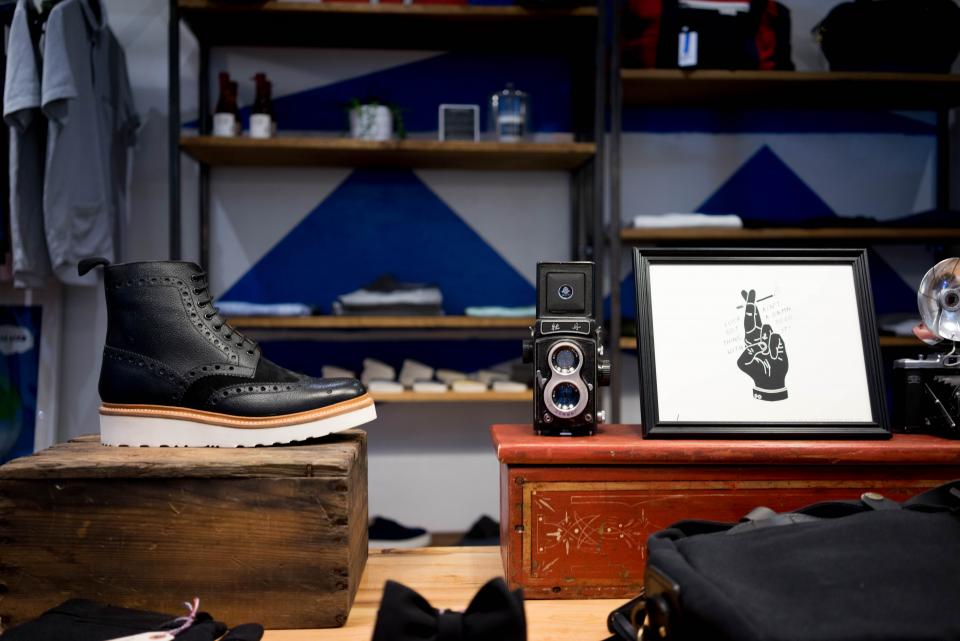 Offer a
Seamless Omnichannel
shopping experience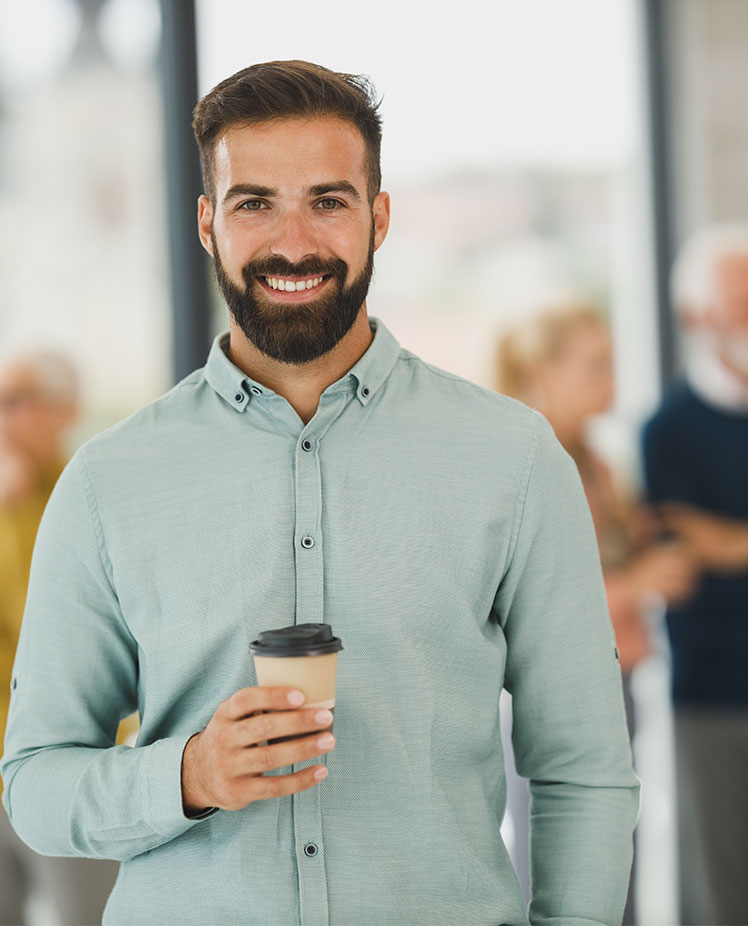 Point of Sale System and Financial Management Software
TEXO's team is comprised of IT professionals passionate about what they do
TEXO is a solutions oriented provider of retail & financial software which include inventory management, ecommerce integration, financial planning and customer loyalty management solutions for small and mid-sized businesses.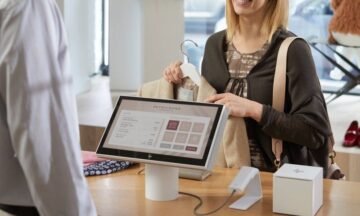 Release date: September 14, 2022 Added new logic to improve responsiveness in the till (most noticeable on larger transactions) Added Expired column to the Promotions grid Added Tax Change Reason Codes so that, when enabled, users in the till will be prompted to select a reason from a pre-defined list…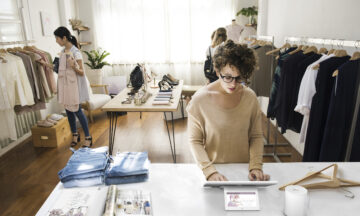 Release date: July 26, 2022 Added function to Purchase Orders to allow adding of new products from handheld/text import Added new feature to allow cloning of stock counts from stores or from HQ Added new option to allow qty change on receipt for refunded products Device Options –> Operational Settings…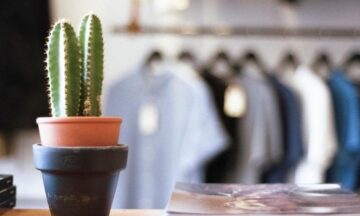 Personal finances can be difficult to manage, if you are bad at manually recording your spending habits. EM is the way to do it.
Interested in Our Services?
Contact us for a free assessment and to learn more about how Texo can help your business thrive