Drive Your Business Forward
Microsoft Dynamics GP is a complete enterprise resource planning (ERP) solution that is suitable for small and medium-sized businesses. Microsoft Dynamics GP manages your finances and operations efficiently, and adapts to your changing business needs as your company evolves.
Take control of your business' growth
Microsoft Dynamics GP allows companies to maximize the control of their finances and efficiently manage their inventory and operations.
 This contributes to a better-informed decision-making process for managers, thereby promoting the success of their business. Microsoft Dynamics GP is a fast-paced, easy-to-use software with the power to support your big ideas.
From server to cloud, from PC to smartphone, maintain a familiar usage experience to automate your business, increase sales, improve collaboration and impress your customers. Microsoft Dynamics GP works hand in hand with Office 365 to increase the value of your business solution with optimized productivity, better collaboration, more mobility, and easier access to your business information.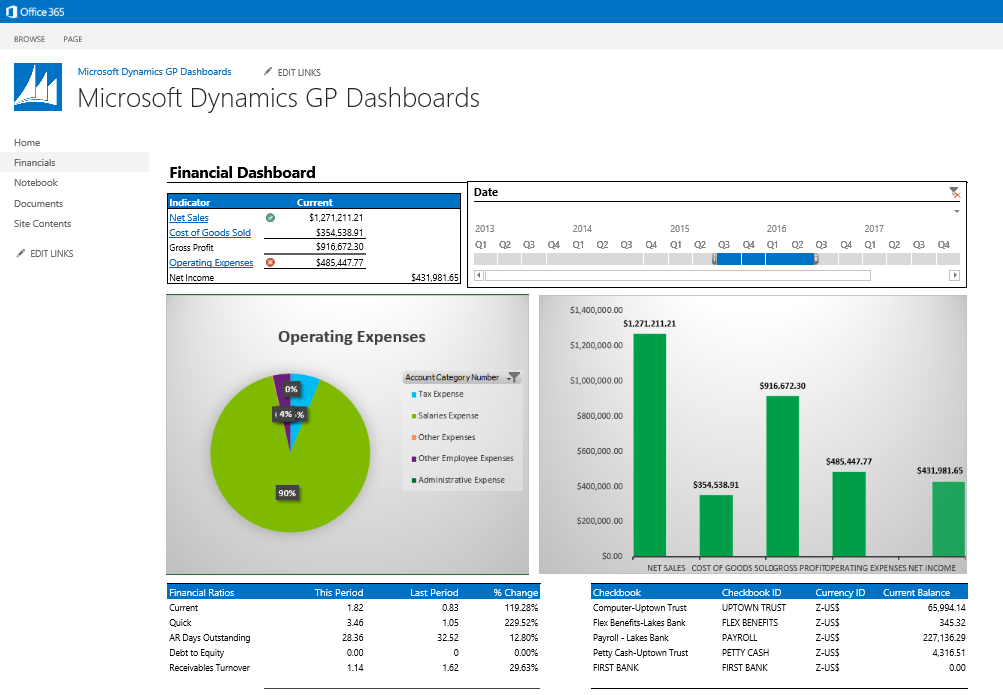 Financial Management and Accounting
Improve account security with role-based access control
Optimize analytical accounting through several dimensions
Track budget and cash flow: control, predict and monitor inflows and outflows
Inventory Management and Operations
Monitor inventory levels and costs
Accelerate fulfillment
Access real time information for faster decision making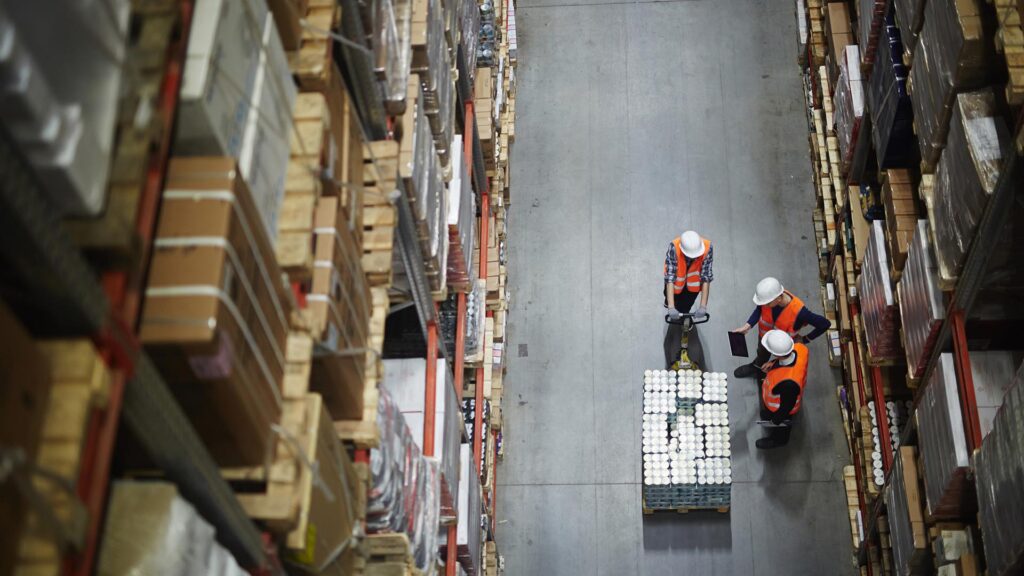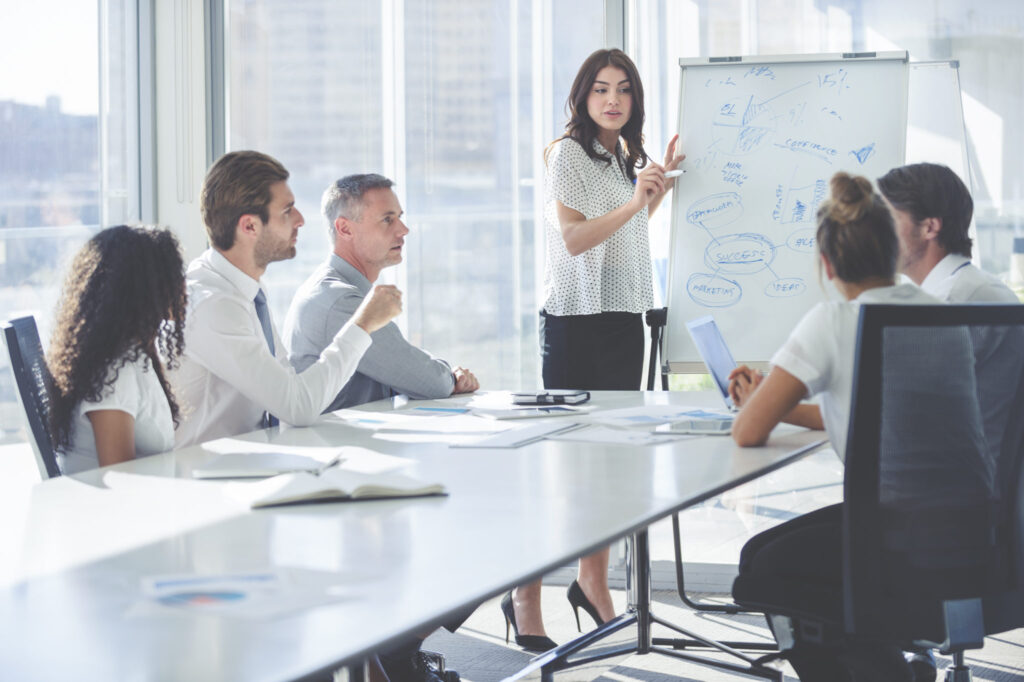 Business Intelligence and Reporting
Access PowerBI Dashboards and Reports
Gain strategic insight into the state of your business with over 400 built in Excel Reports
View reports from one central location
Your Business Growth Starts Here