What's New In release 8.4.15.20
Version: 8.4.15.20
Added new messaging when attempting to refund reward points
Added warning message when adding new products to an Inter-store Transfer In with a status of "Firm"
Hide inactive stores in HQ product grids
Prevent accessing of "Quote" button when a work order is open
Prevent accessing of "Recall Work Order" button when a work order is open
Fixed issue where customer discount sometimes removed when an attempt to pay on account failed
Fixed issue with partial work order pickup up where a delivery address was not included
Fixed issue with Shopify Integration where tax group not being sent when doing synch from "Web" tab in Products (single Product)
If you would like more information on these features and how they affect you, please call us at (514) 738-8888 and ask for "Support" or email us at support@texo.ca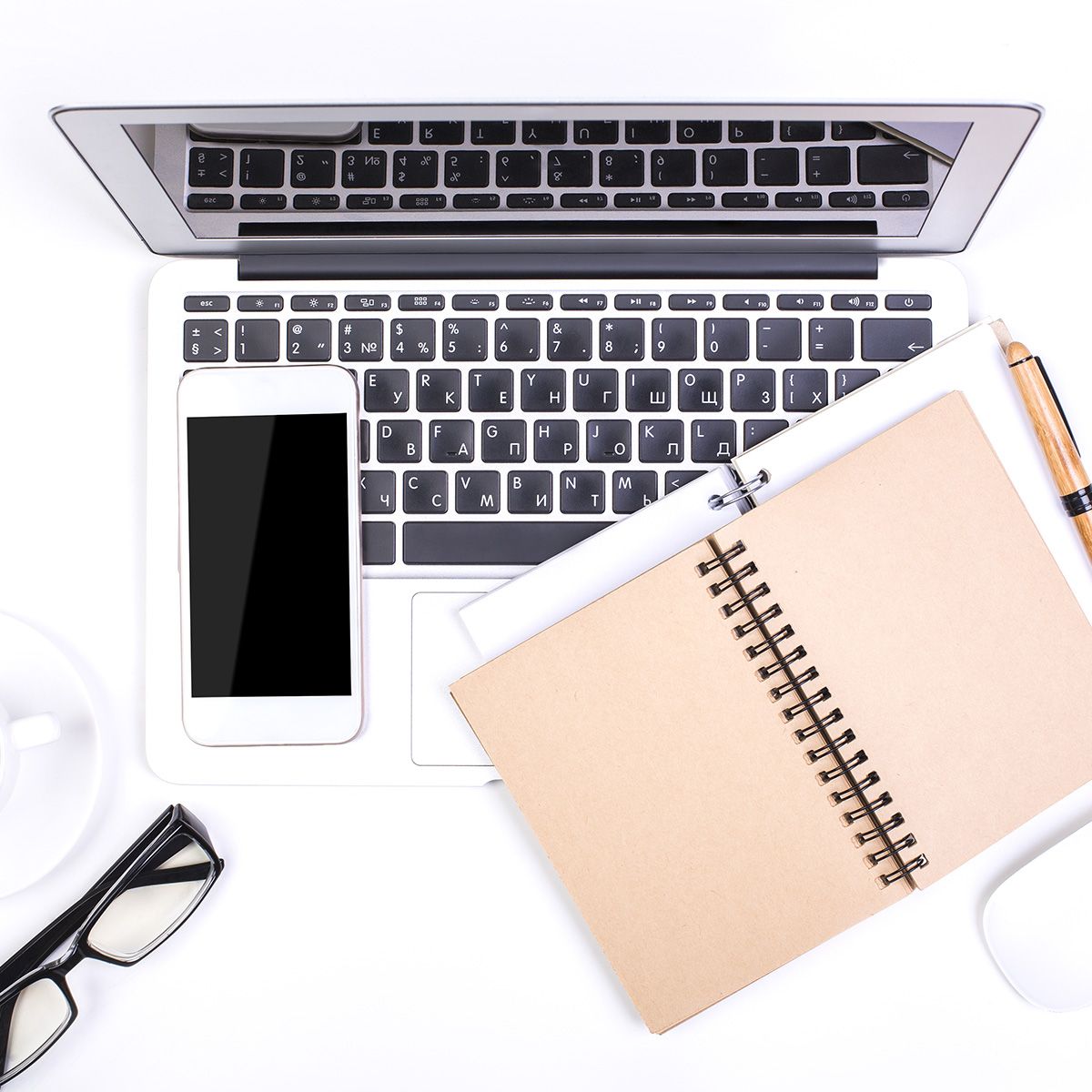 In the modern days of a very tight online business competition, ranking high in such search engines as Google, Bing or Yahoo is critical. With the help of our heavy customizations, each of our Business WordPress Themes is enhanced with an optimized features. Believe us, Google will just love crawling your new website! All in all, feel free to browse our Business WordPress Themes category and you will definitely find a new look for your company's website!
It's perfect to display the members of your staff, team or working force. Within Bryte theme you. Adam Smith
When you need your company to have a new website or if you venture on updating your old webpage with a new look and functionality, the choices are versatile. Assuming that you will go the easy way and choose a theme for your WordPress website, the overall number of characteristics that you will need to keep in mind narrows down significantly. But how do you stay focused on what kind of a template you need and what do you want to get from that template? We recommend focusing on 4 most essential characteristics, each vital for your company's to have an efficient and long-standing online presence!